Super excited to be working and living in Dubai, the team has taken on board all the nuances and frustrations of working and living in Dubai.
Each of us has around 10 years of experience in the Middle East across many different industry sectors. Our clients come from very diverse industries and our main work revolves around the food and beverage, healthcare and education sectors.
Wherever you're coming from, regardless of the industry sector, we will help your business succeed.
We've worked in the solar, maritime, furnishings, designers, construction, and other industries. This excellent foundation helps us to help you.
Research, route to market, business consultancy and marketing consultancy are only a few of the ways we can help.
We have built up an enviable reputation. If you want people who are focussed and determined to give you the best information and assistance, you will not be disappointed with the team at The MENA Professionals.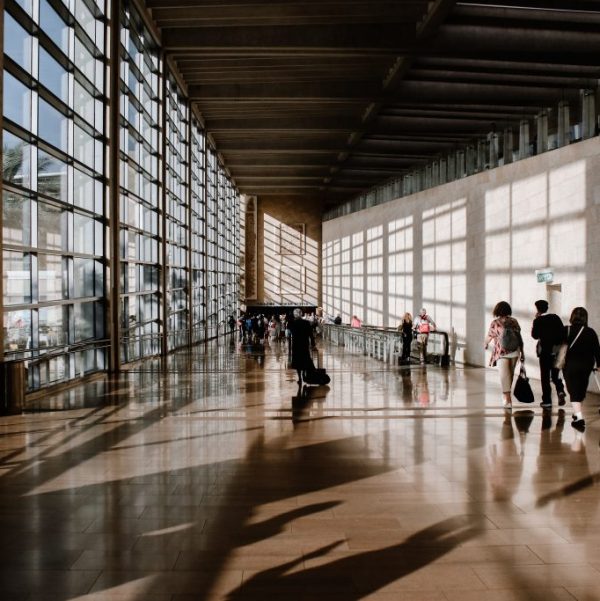 A QUICK LOOK AT WHAT WE DO
explore opportunities by connecting you with potential distributors and experts
full research & analysis to show the potential of your products and/or services
design, develop & monitor robust business & marketing plans
assistance with regulatory requirements to register products & set up company/visas
credit checks & due diligence
GENERAL business consultancy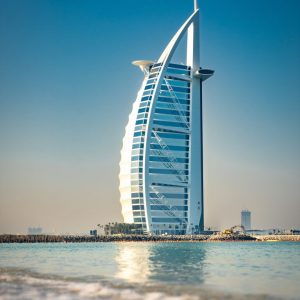 Based in the UAE and working in the MENA region, The MENA Professionals are now developing various ways of working in today's new world. Check-in regularly to see our updates.