Research Consultancy
Lost in the maze of misinformation?
Straightforward, detailed, well-researched and accurate data is very hard to come by in this neck of the woods. The MENA Professionals drill down data and use a jigsaw type approach to find details for clients. Informal and formal meetings help guide us to the various fields required. For example, if we're looking at foods we consider (and discuss with experts in their fields) the imports, exports, re-exports, packaging/bottling companies, transportation/logistics, competitors and others to build an informed picture for our clients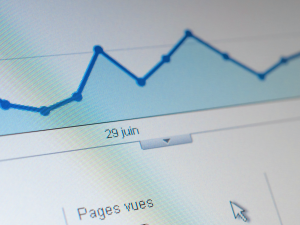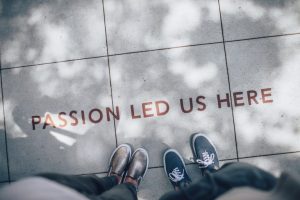 Route to Market & Marketing
Expertise at your fingertips
Knowing your way around the market is paramount to a successful marketing strategy; knowing the right people is even more important. Importers, distributors, retailers, lawyers, bankers and accountants are just a few of the people you will need on your side. Positioning your company in the best possible light to the best of people will set you on the right track.
Business Consultancy & Support
Nurture your business or business idea
The MENA Professionals will get the right expert to help you develop your business in the Middle East. Dubai is our main focus however we have experts across the Middle East & North Africa (MENA) region. We have many contacts in the booming cities of Saudi Arabia including Riyadh and the many amazing mega-developments there.
Your industry sector is important to us and we will help structure relationships for you with the best, most relevant people to help strengthen your position in the Dubai and MENA region.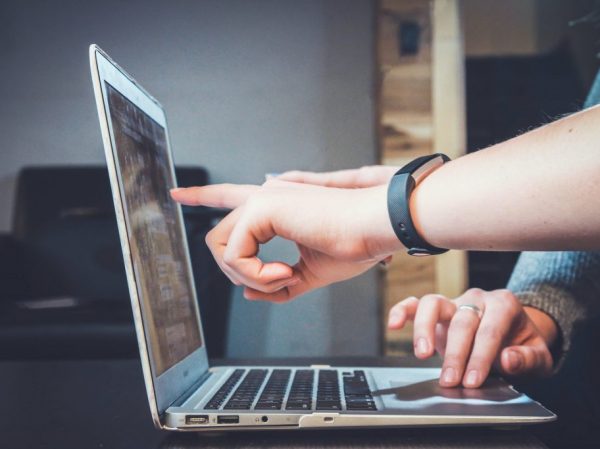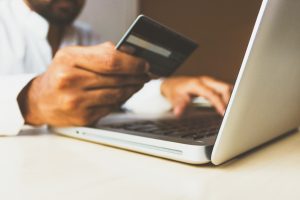 Due Diligence & Credit Rating
Who are you dealing with?
It is of paramount importance to know who you are considering working with. For a relatively low fee, we can check out a company's credit rating and other aspects of the business.