The MENA Professionals have 'on the ground' professionals to help you market your services and products or to meet the right people.
There are many other events and exhibitions and we are happy to help develop a theme, organise the event and invite attendees – we get involved in many more aspects of the event management. From boardroom size meetings to large gatherings, The MENA Professionals, bring on board the very best in the region to showcase your business in the most professional way. COVID-19 has brought these industries to the fore. Learn how to adapt your business to suit a rapidly changing world.
We are not the organisers of the events listed below, but those are the most sought after in terms of exhibition space and have very high visitor numbers.
Please contact the organisers for further details.
Call us on +971 55 393 2823
Email us at info (at) theMENAprofessionals.com
for details about our delegation and event management services
Food & Beverage: Gulfood
Dubai's international food event and exhibition – not to be missed by anyone who is involved in the food and beverage industry: restaurateurs, hoteliers, investors, inventors, in fact, just about anyone. A mind-blowing number of attendees and exhibitors.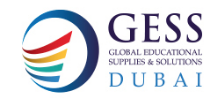 Education: GESS
This meticulously managed event supports the many facets of education and exhibitors and attendees come from Every corner of the world to learn about advances in educational technologies. GESS 2022 promises to be even more exciting.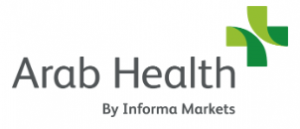 Healthcare: Arab Health
Do not miss out on Arab Health. This is the annual exhibition to promote businesses, healthcare advances and everything else you can think of under the banner of healthcare. you can't afford to miss out on Arab Health 2021.