Healthcare in the UAE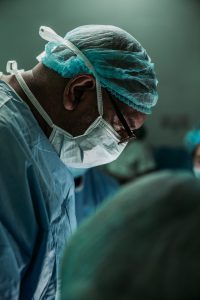 Dubai and the UAE have any number of outstanding healthcare facilities, manned by international experts in the fields of healthcare and medicine.
It is mandatory for companies to provide their staff with health insurance but this relates only to Abu Dhabi and Sharjah. The other Emirates will follow but we do not have a definitive time line for that yet.
Providing staff with health insurance was a massive step forward in the healthcare industry here.
Individual health insurance should be taken out if living and working in one of the other emirates. Travel insurance should be considered when travelling as the cost of health insurance can be high.
Currently, Dubai is providing free medication and tests for COVID-19 sufferers.
We will be providing detailed information in this blog so check-in regularly.