Eating in Dubai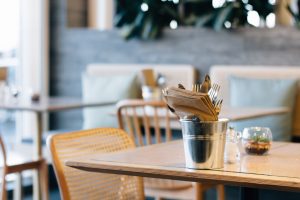 One of our favourite subjects…FOOD!
The pleasures of eating in Dubai are many. You can eat any kind of international cuisine in cafes and restaurants and you will find at least one close to your home. Prices really do vary hugely.
If you like to get value for money check out Zomato's website. Uploaded menus give you an idea of the cost to eat and drink in many of the eateries in Dubai. Zomato is a hugely successful brand here and currently have just under 12,000 restaurants listed.
Another money-saving trick is to buy into the Entertainer. You get discounts across a huge number of restaurants.
We will be reporting regularly on the food scene in Dubai. Keep checking-in!