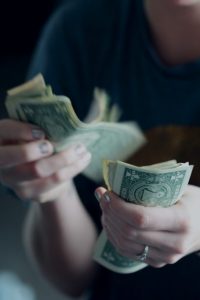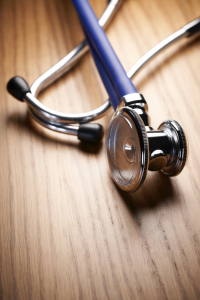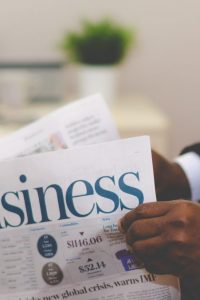 Covid-19 in 2020
Covid-19 in 2020 turned the world upside down and by the summer of 2020, everyone was affected in one way or another.
Financially, it caused chaos in markets around the world.
In business, nearly all companies had to consider a bottom line which had dramatically changed from their earlier predictions. Working from home became the norm.
Schools and other educational establishments closed their doors to protect their students from Covid-19.
Hairdressers, parks, parks, water parks, and many other amenities were closed, including the beautiful beaches of Dubai.
Medically, the world saw huge hospitals being built in a few weeks to cope with the expected high numbers of Covid-19 patients, showing what can be achieved in a short space of time.
Mentally, the restrictions on personal movement and lockdowns affected many individuals and families. Governments looked to provide support.
The cost of Covid-19 to all nations is extreme and will be felt for years to come but it is the citizens and residents of countries who will remember this painful period in history. Some governments, like Dubai, assured them of their safety by acting responsibly and quickly.
Prioritising safety, Dubai worked with extraordinary courage and strength throughout the dark nights to disinfect areas and allow the general public to go about their business and lift restrictions as early as possible, giving us all a sense of relief and protection from Covid-19.
In a video letter of 10th June 2020 to Covid-19 frontline workers, Sheikh Hamdan bin Mohammad bin Rashid Al Maktoum, Crown Prince of Dubai, Chairman of the Dubai Executive Council and Chairman of the Board of Trustees of the Dubai Future Foundation (DFF), stated:
"Your courage has built an invincible fortress, protecting our society."
Soon Dubai will be open; the visitors will know their safety is of the utmost importance.
Expo 2020 (1 October 2020 – 31 March 2021) will welcome the world to celebrate their National Day and the biggest party on Earth, safely.